Gratitude
The Attitude of Gratitude
leads to Beatitude
ABOUT ME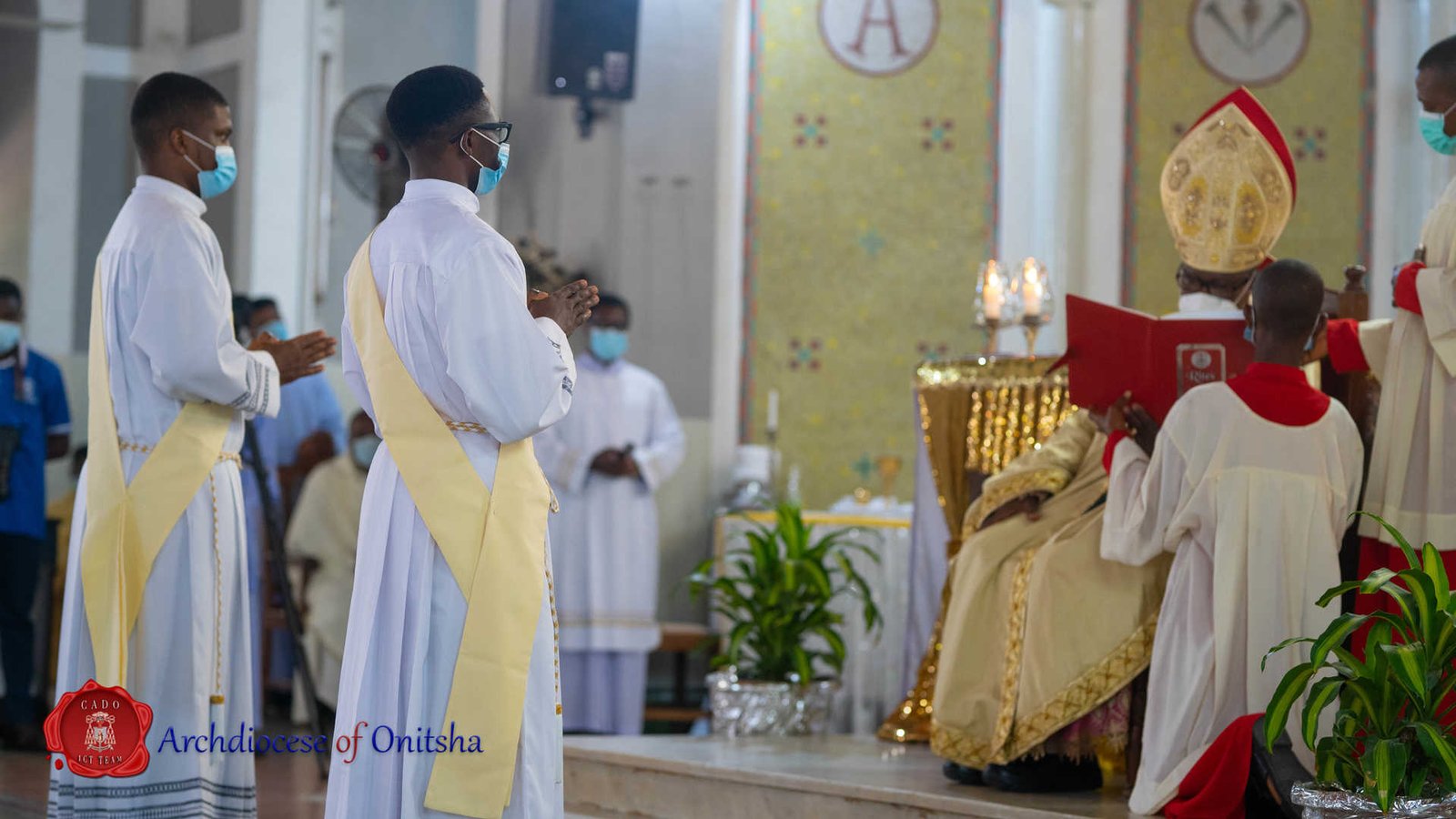 THE PRIESTHOOD
The Priesthood is a reflection of the image of the divine
ABOUT ME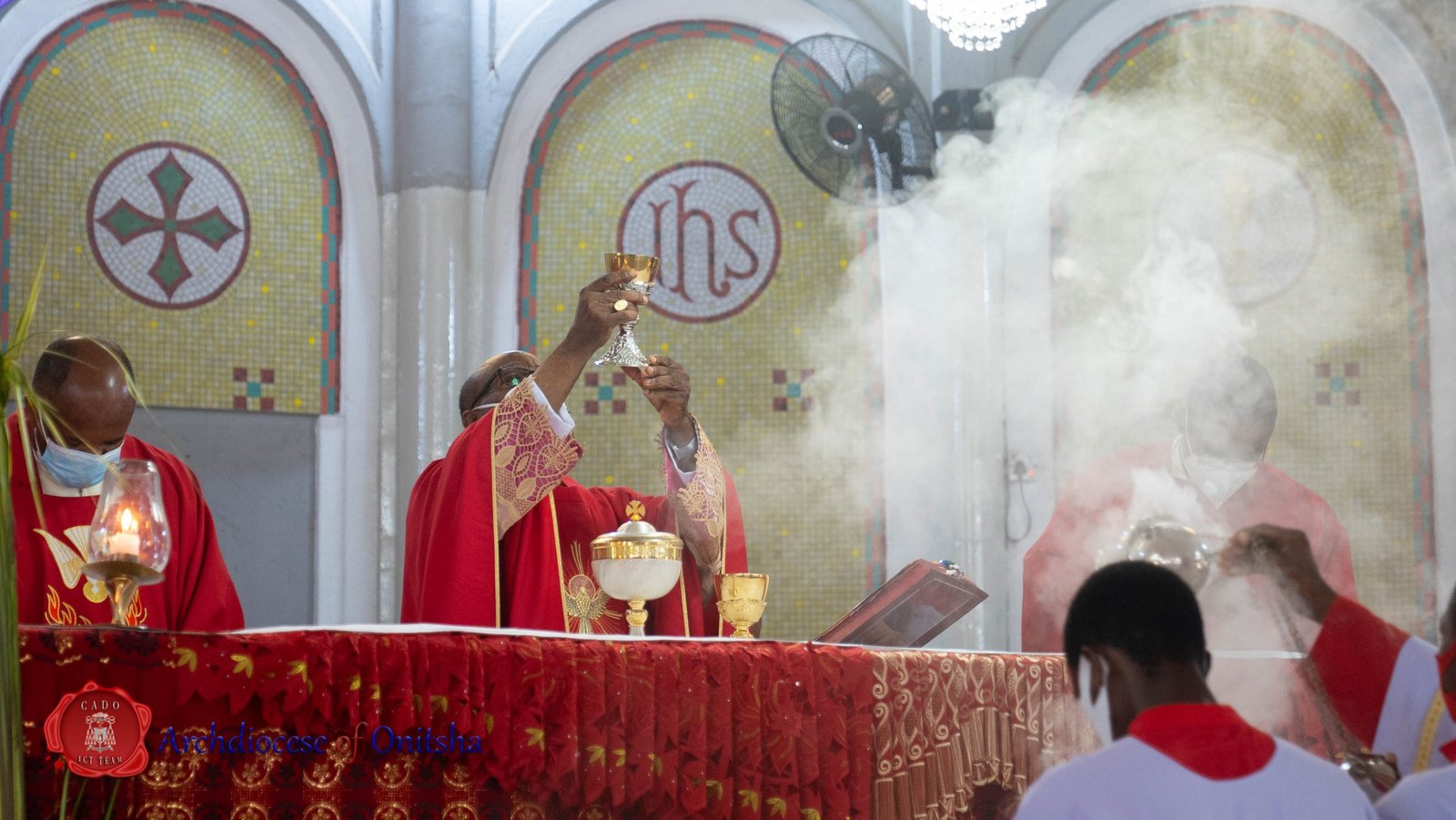 The Eucharist
The Source
Of grace
ABOUT ME
Welcome
You are welcome to my personal website. The aim of this website is to share my personal thoughts with you and also to circulate necessary information across to the members of the Archdiocese both the priests, religious and laity. It is a platform for our youth who are always surfing the web for information to receive the word of God and ask questions on the issues of the faith. You can also use this medium to book appointment with me. Feel free to forward your good suggestions that will enable our diocese to improve to me. As you do, remain blessed in the Lord
I have chosen to reflect with you on the importance of the gift of the priesthood and role of this gift for the Church and humanity. The role of being a link between the human and divine, between God and his children.
Archbishop Valerian Okeke's Episcopacy & Giant Strides
The mission of my episcopacy is summarized in Jesus' own words, "I came that they may have life in abundance". 
PALM SUNDAY OF THE LORD'S PASSION MASS
On this day, Sunday the 28th day of March, I will be with the priests, religious, and the Lay Faithful of the Archdiocese, to celebrate the Palm Sunday of the Lord's Passion Holy Mass at the Basilica of the Most Holy Trinity field. The Mass for the day begins at 10:30 am, local time.
EASTER SUNDAY MASS AT THE ONITSHA PRISON
On this day, Sunday the 4th day of April, being Easter Sunday, I will be with the inmates of Onitsha Correctional Centre (Onitsha Prison), to celebrate Easter with the prisoners. The Mass for the day begins at 8 am, local time.
With an amazing Paschal joy, the Archbishop challenges us to live the resurrection existence by being our brother's keeper. He exhorts that by imitating this loving care of Christ, we share in his triumph over suffering & death for our sake. Thus, he prays that the blessings of Easter be our stregth & victory over evil & death. Happy Easter!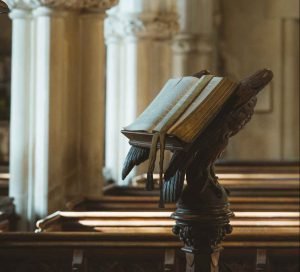 fOLLOW ME ON Social Media