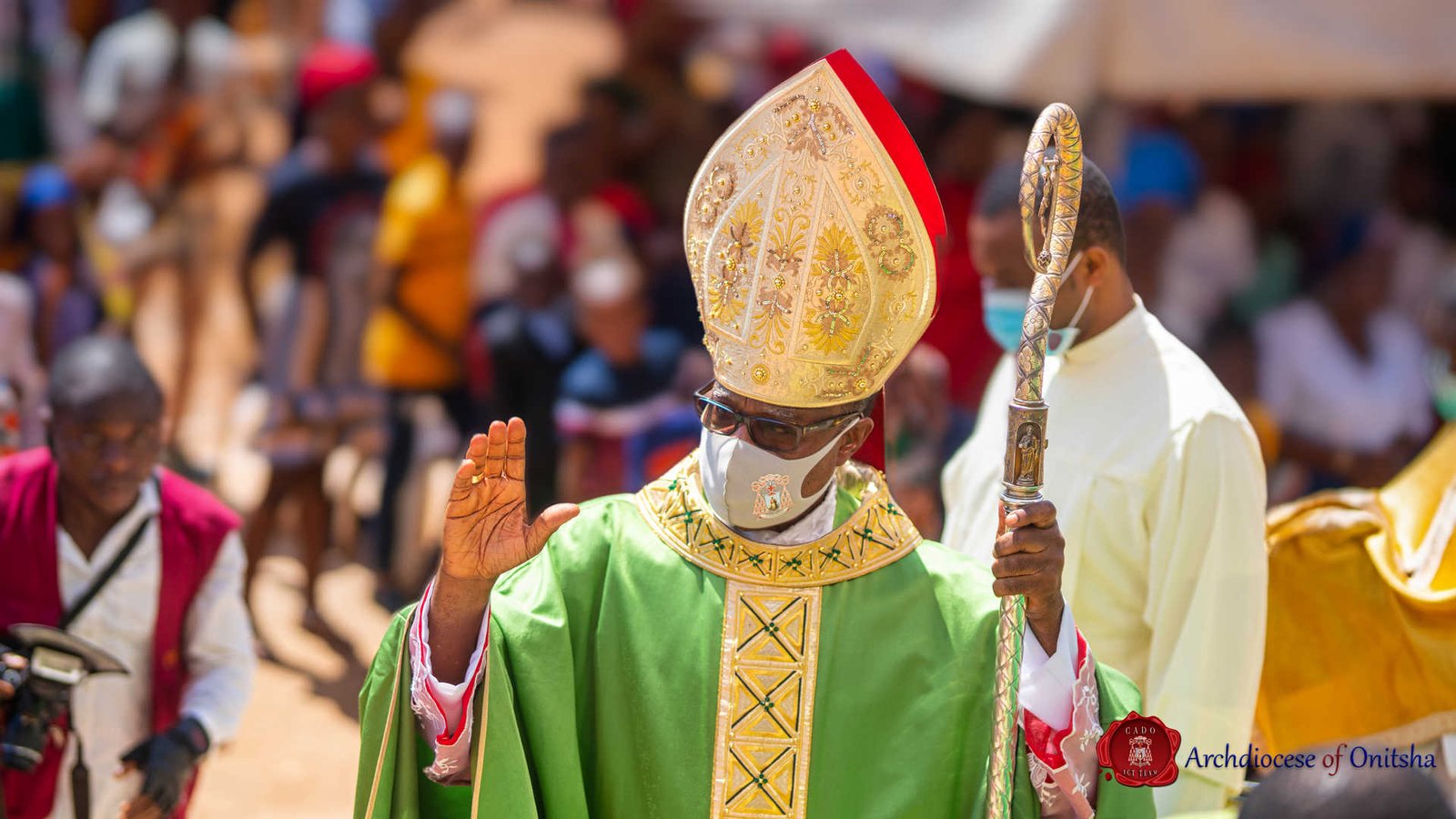 Gratitude
The Attitude of Gratitude
leads to Beatitude
ABOUT ME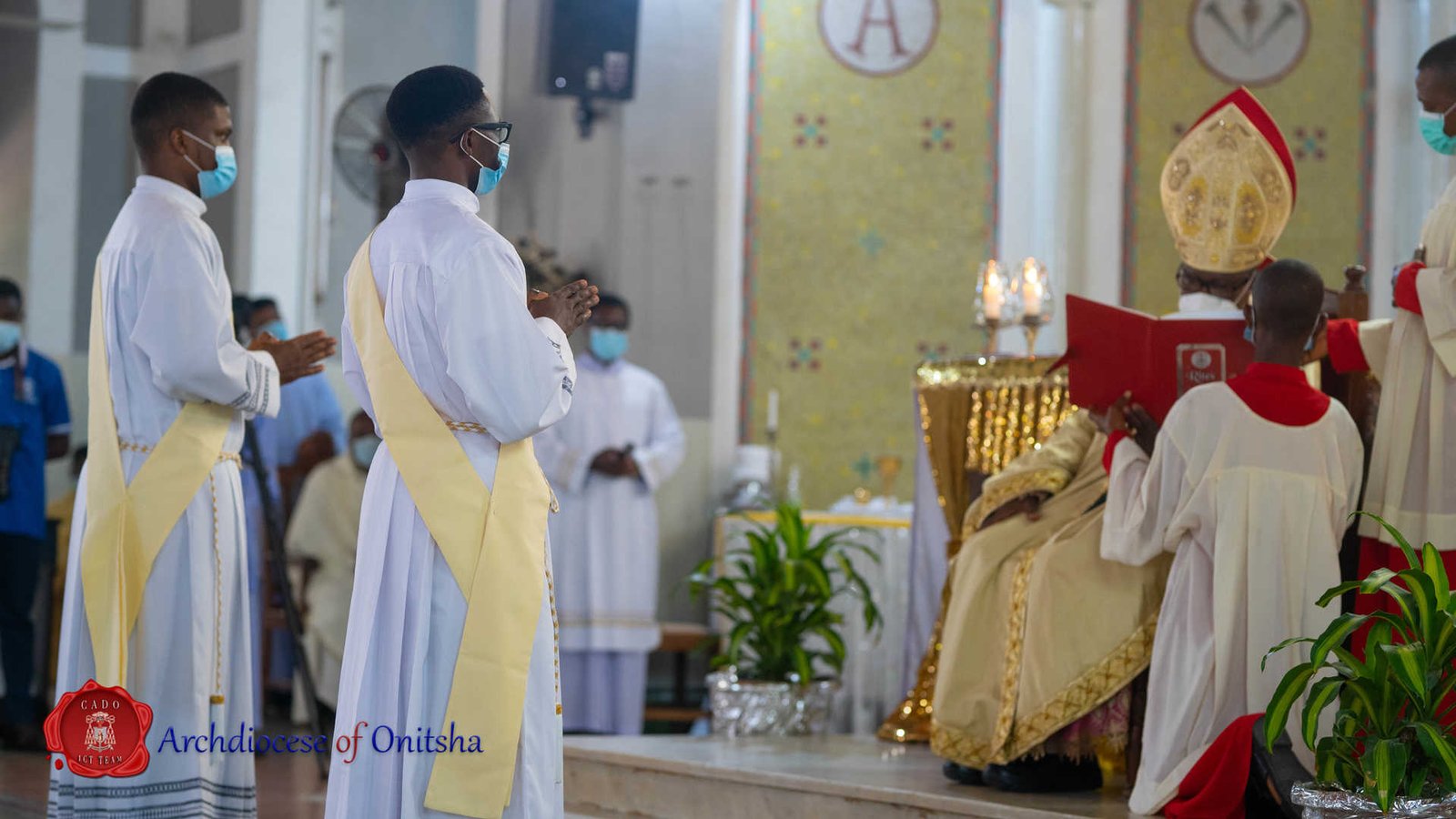 THE PRIESTHOOD
The Priesthood is a reflection of the image of the divine
ABOUT ME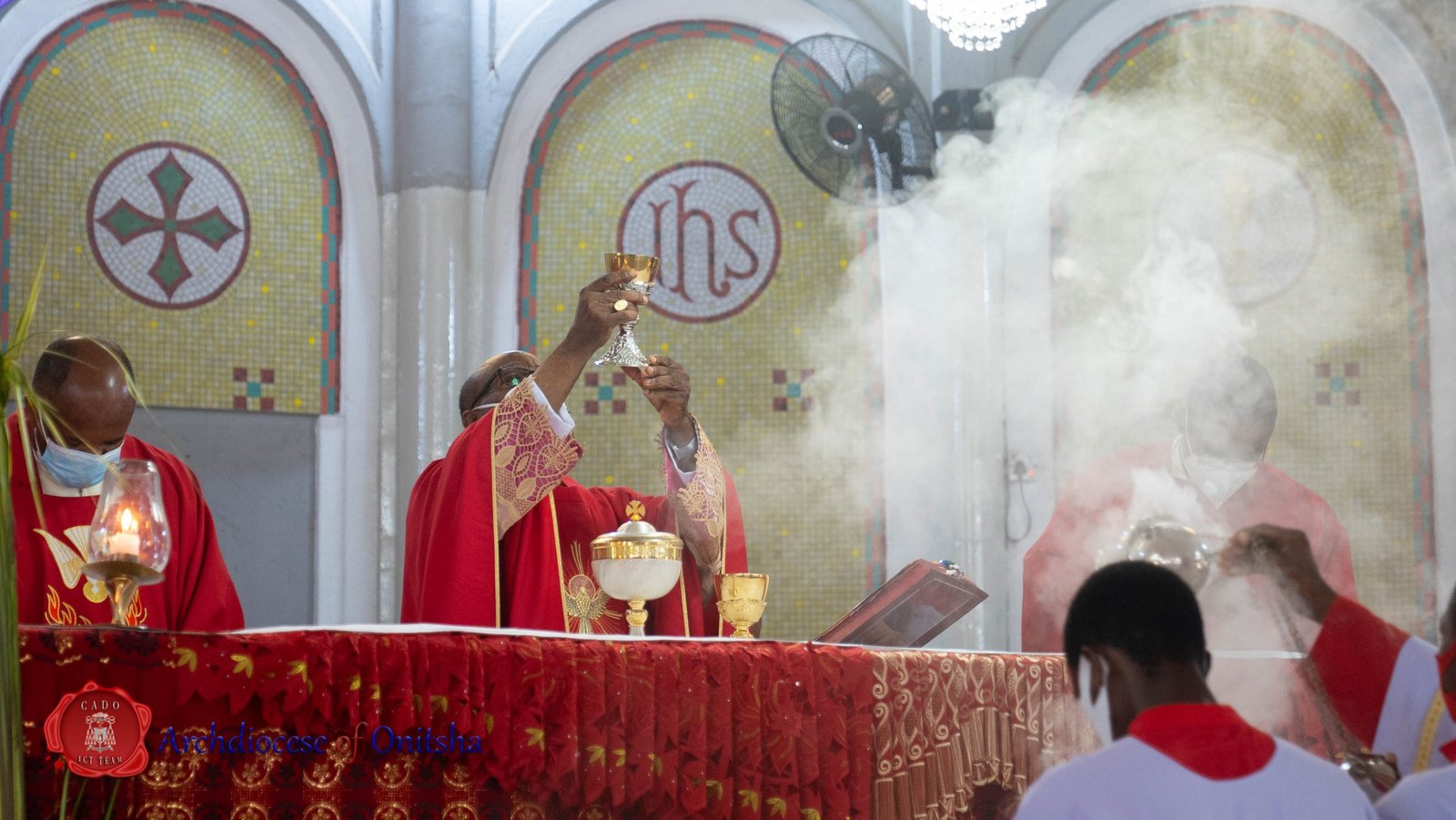 The Eucharist
The Source
Of grace
ABOUT ME
Welcome
You are welcome to my personal website. The aim of this website is to share my personal thoughts with you and also to circulate necessary information across to the members of the Archdiocese both the priests, religious and laity. It is a platform for our youth who are always surfing the web for information to receive the word of God and ask questions on the issues of the faith. You can also use this medium to book appointment with me. Feel free to forward your good suggestions that will enable our diocese to improve to me. As you do, remain blessed in the Lord
THE HOLY SPIRIT: MAN'S HELPER AND FRIEND
My dear people of God, this year, we give thanks to God for his merciful love. By his grace, we are able to once again reflect on a major aspect of our faith as Catholic Christians, - namely, The Holy Spirit.
Archbishop Valerian Okeke's Episcopacy & Giant Strides
The mission of my episcopacy is summarized in Jesus' own words, "I came that they may have life in abundance". 
On this day, Thursday the 21st day of April, Easter Thursday, I will raise to of the Deacons of the Archdiocese to the order of the Priesthood, at the Cathedral Basilica of the Most Holy Trinity, Onitsha. The Mass for the day begins at 10 am local time. The Candidates are: Rev. Odibe Felix, from Obosi, and Rev. Nnamah Henry, from Nkwelle-Ezunaka.
My Brothers and Sisters, let us fix our eyes on him who is the author and finisher of our faith. Let us intensify our prayers and be closer to God. As we pray, we work, we do the needful but not to join the men and women of violence. Always remember that this difficult time will pass, the difficult people too will pass but God has the final word. God who raised Jesus from the dead can handle our problems.
Happy Easter beloved brothers and Sister, Let's always allow hope to be strong in our lives. Peace be with you.
Most Rev. Valerian M. Okeke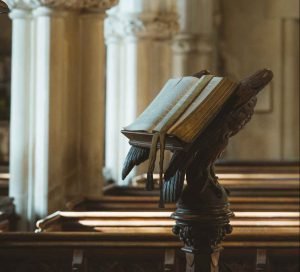 fOLLOW ME ON Social Media
Dedication of St. John the Baptist's Parish, Odoakpu-Onitsha.
On Being Friends of Jesus | Priestly Ordination, Onitsha Archdiocese