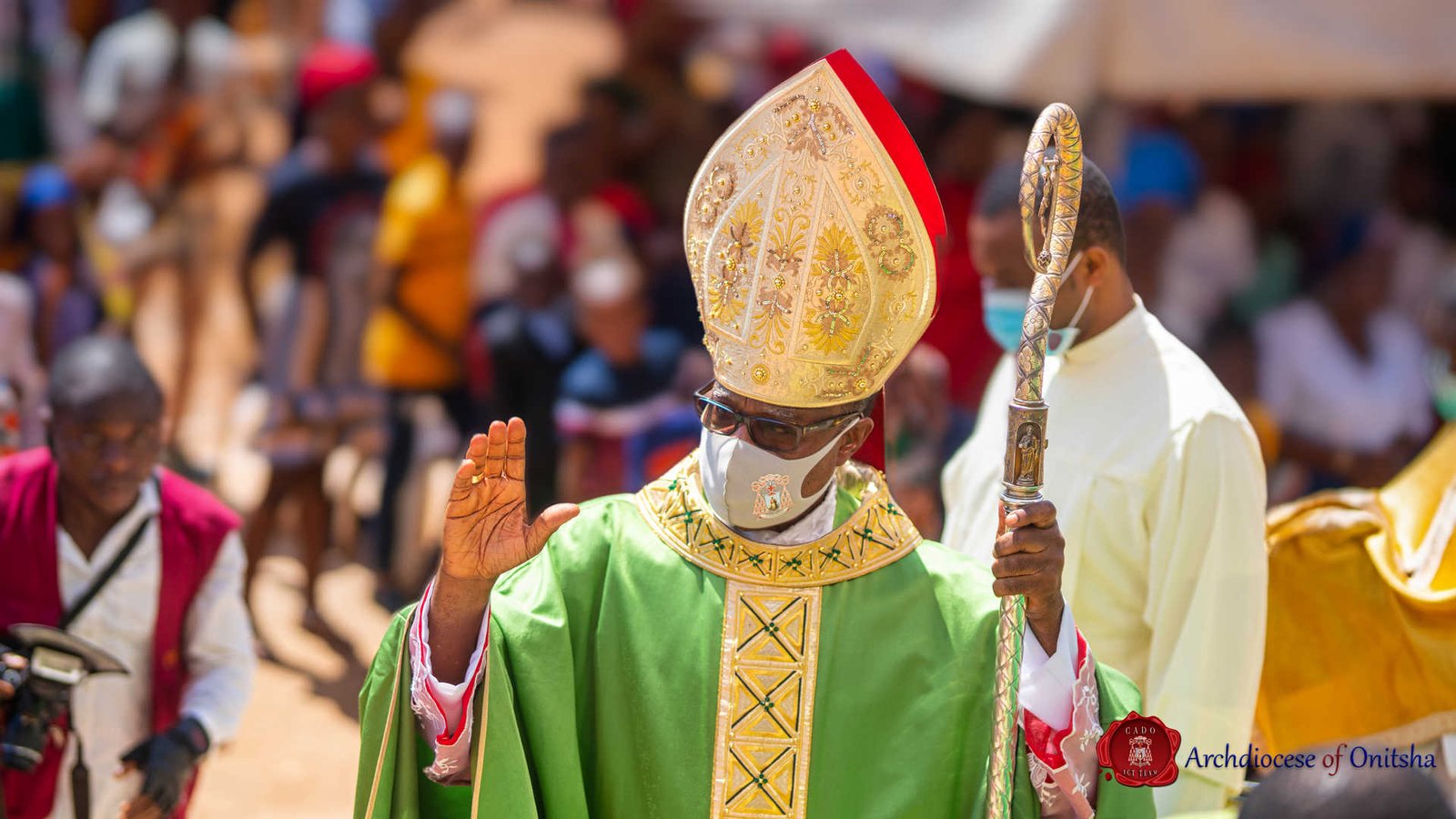 Gratitude
The Attitude of Gratitude
leads to Beatitude
ABOUT ME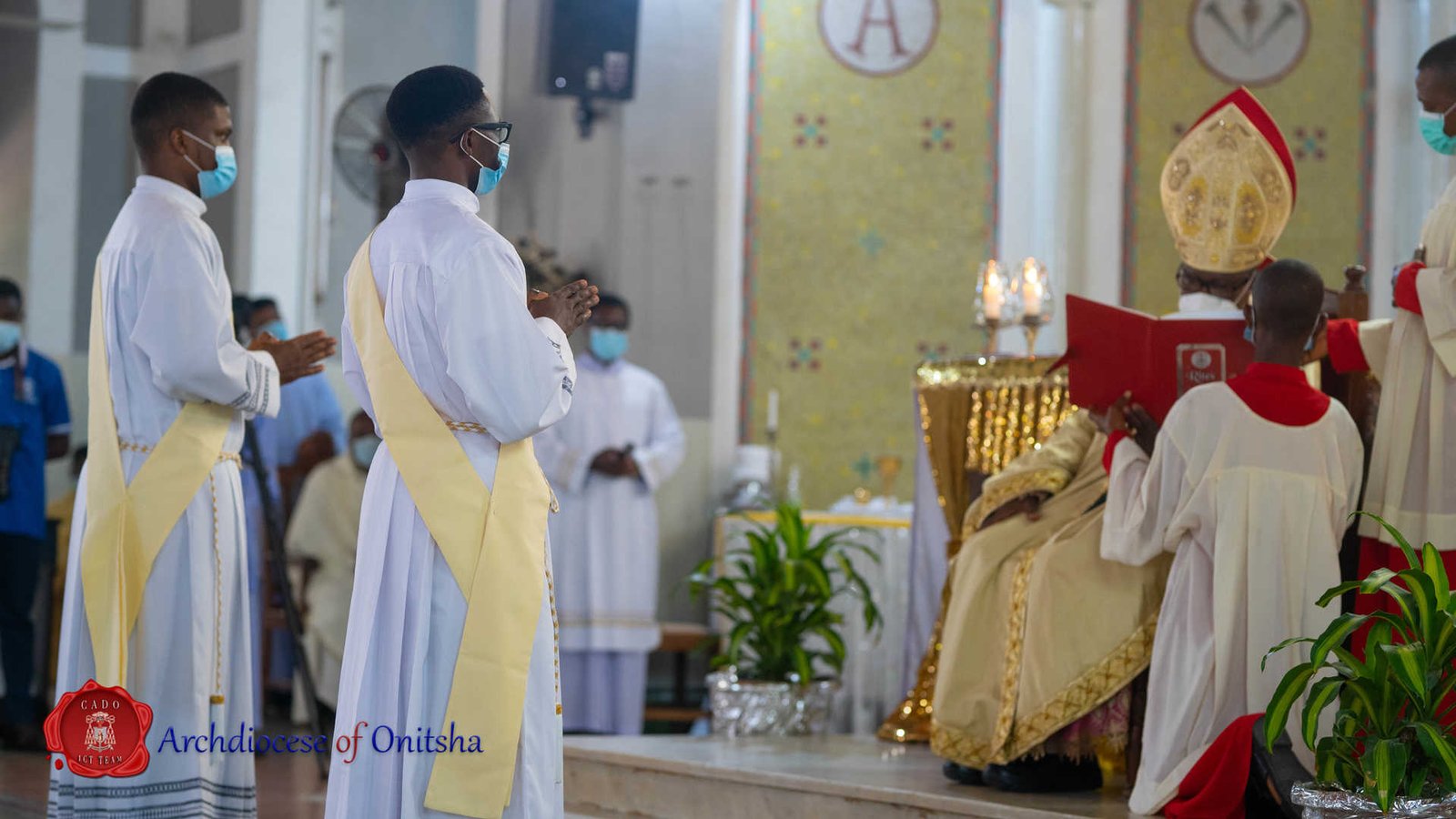 THE PRIESTHOOD
The Priesthood is a reflection of the image of the divine
ABOUT ME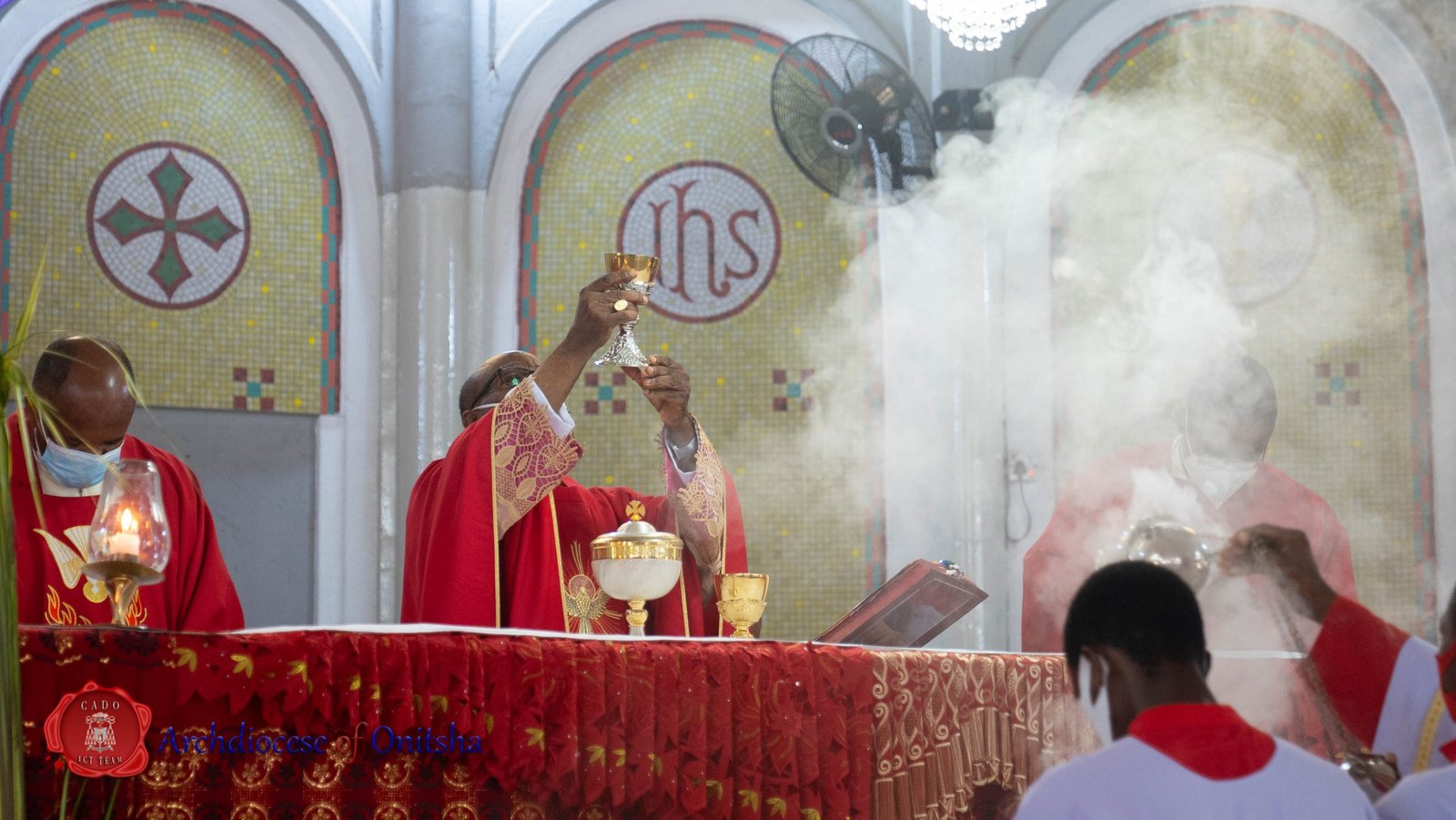 The Eucharist
The Source
Of grace
ABOUT ME
Welcome
You are welcome to my personal website. The aim of this website is to share my personal thoughts with you and also to circulate necessary information across to the members of the Archdiocese both the priests, religious and laity. It is a platform for our youth who are always surfing the web for information to receive the word of God and ask questions on the issues of the faith. You can also use this medium to book appointment with me. Feel free to forward your good suggestions that will enable our diocese to improve to me. As you do, remain blessed in the Lord
I have chosen to reflect with you on the importance of the gift of the priesthood and role of this gift for the Church and humanity. The role of being a link between the human and divine, between God and his children.
Archbishop Valerian Okeke's Episcopacy & Giant Strides
The mission of my episcopacy is summarized in Jesus' own words, "I came that they may have life in abundance". 
Bishops of Onitsha Ecclesiastical Province Meeting
On this day, Wednesday the 12th day of January, the Catholic Bishops of Onitsha Ecclesiastical Province, comprises of Onitsha Archdiocese, Abakaliki, Awka, Nsukka, Ekwulobia, Enugu, Nnewi, Awgu Dioceses will be meeting at Onitsha.
FEAST OF BLESSED IWENE TANSI AT THE CENTRAL SHRINE, AGULERI.
On this day, Saturday the 22nd day of January, I will join the Auxiliary Bishop, Priests, Religious and whole faithful of the Archdiocese at the Central Shrine of Blessed Iwene Tansi, Aguleri, for a Holy Mass of Thanksgiving of the Feast of Blessed Cyprene Michael Iwene Tansi.
Now is Christmas when we celebrate the mystery of the birth of Christ, the incarnation. God became man and dwelt among us. God became man and by so doing divinized human nature. In Christ God shares his life with us. However, we need the light of faith and the door of faith to see and enter the way of salvation. Let us then journey with faith, for without faith it is impossible to please God but with faith we shall see the Glory of God.
Merry Christmas & Happy New Year
Most Rev. Valerian Okeke.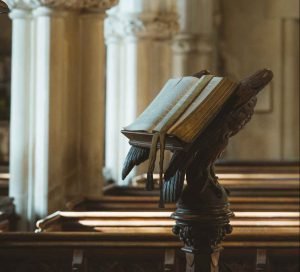 fOLLOW ME ON Social Media
Christmas Message 2021 | Let us Journey with Faith
DIACONATE ORDINATION 2021 | ONITSHA ARCHDIOCESE