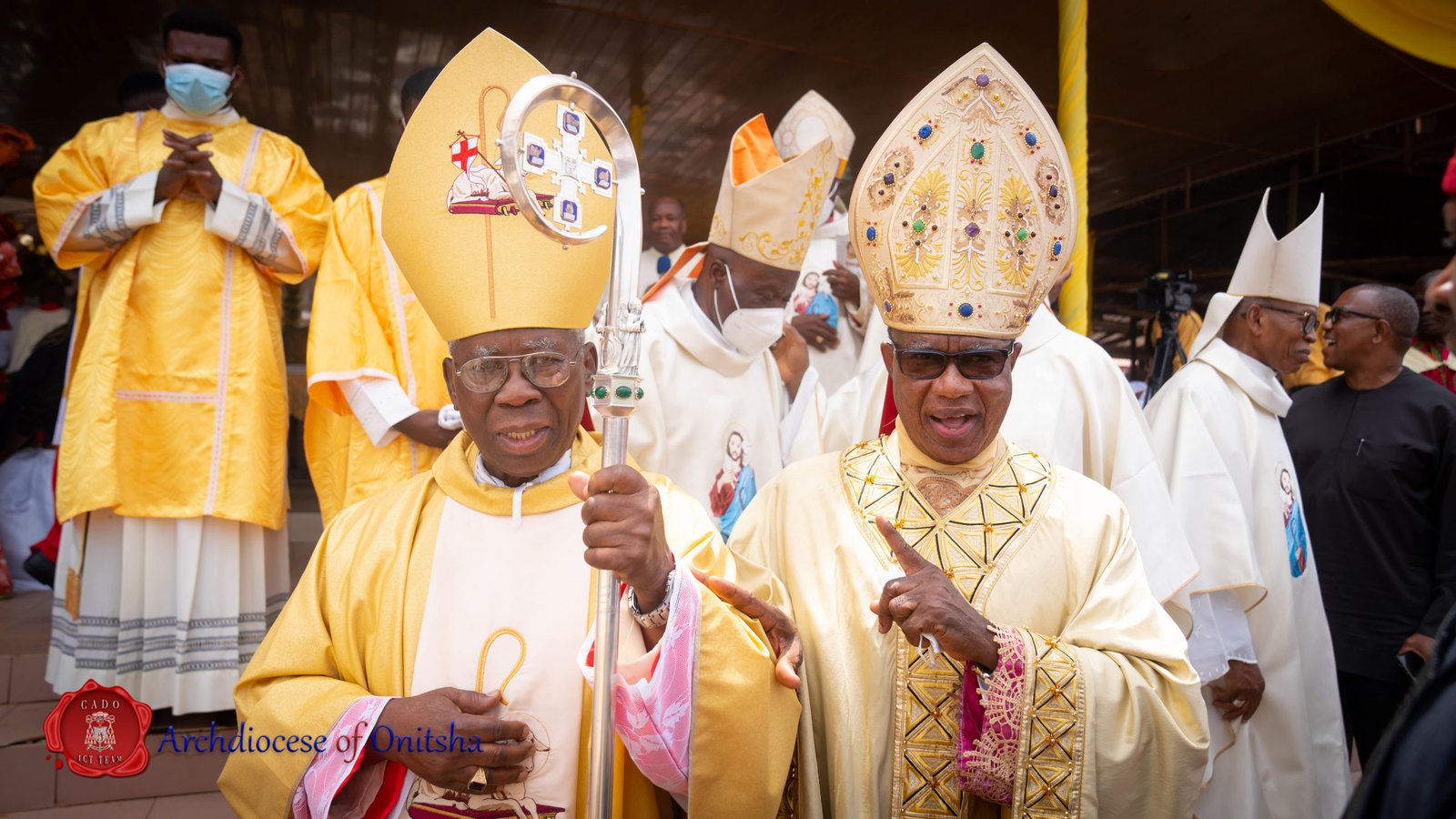 Gratitude
The Attitude of Gratitude
leads to Beatitude
ABOUT ME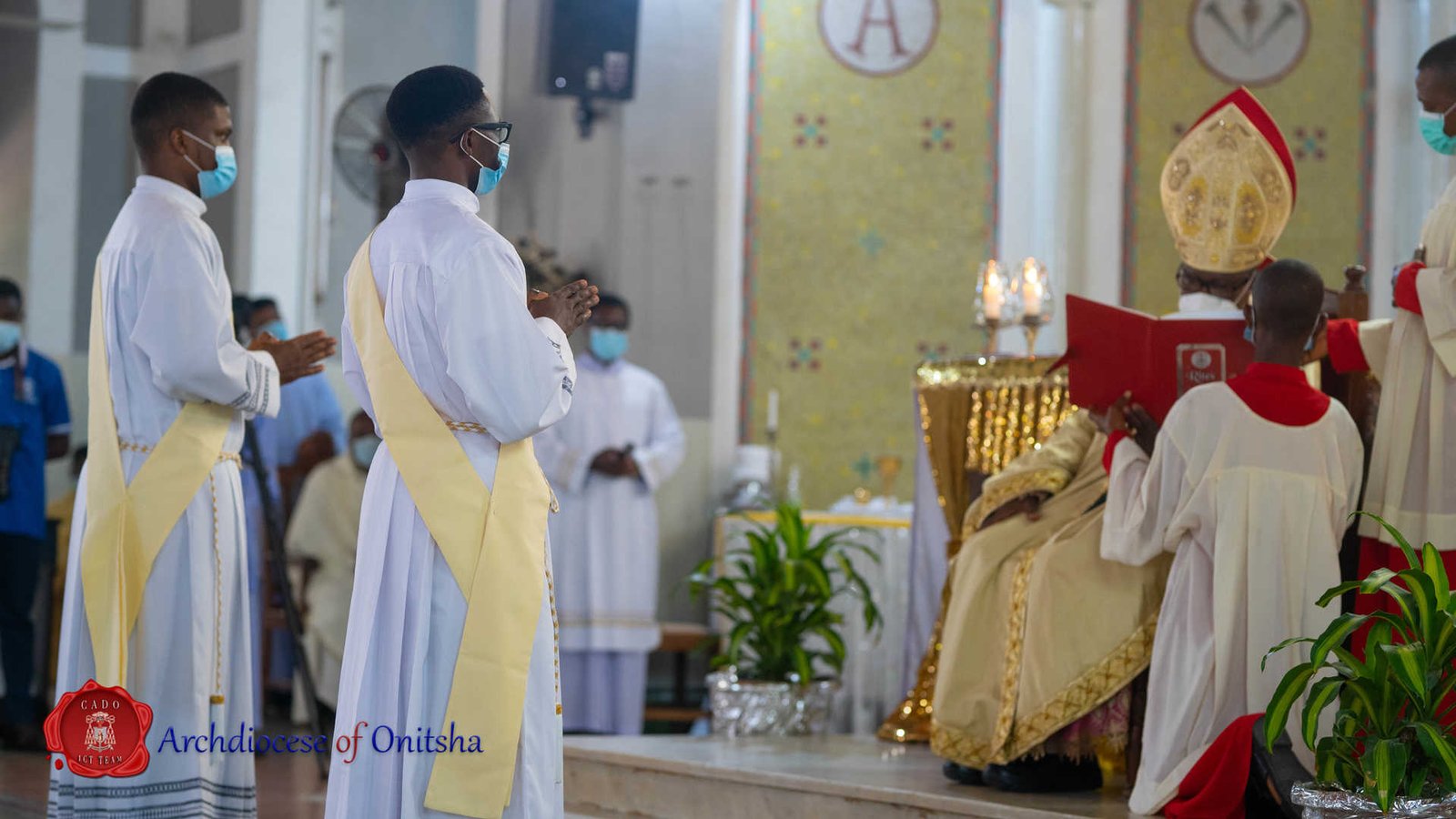 THE PRIESTHOOD
The Priesthood is a reflection of the image of the divine
ABOUT ME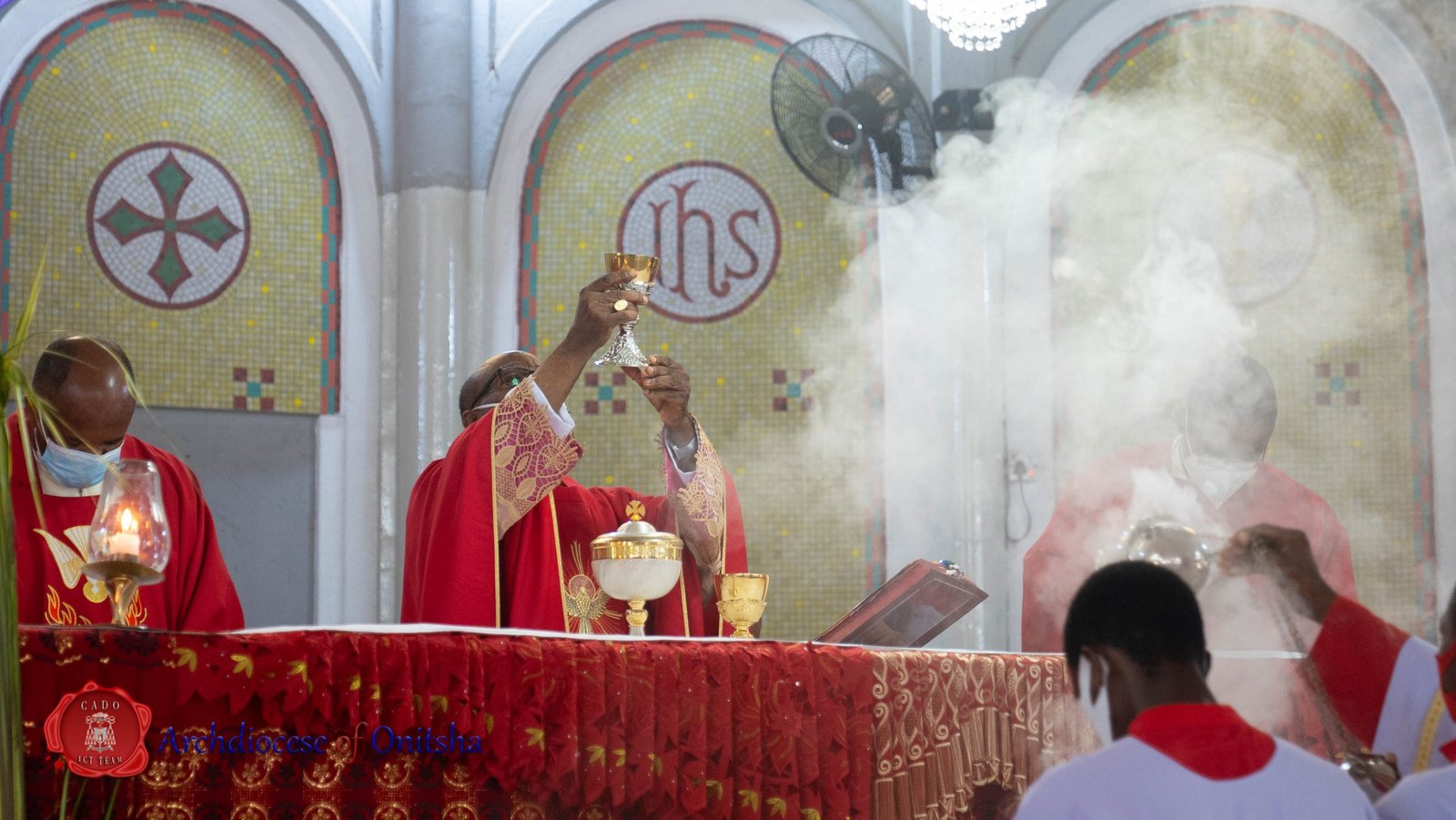 The Eucharist
The Source
Of grace
ABOUT ME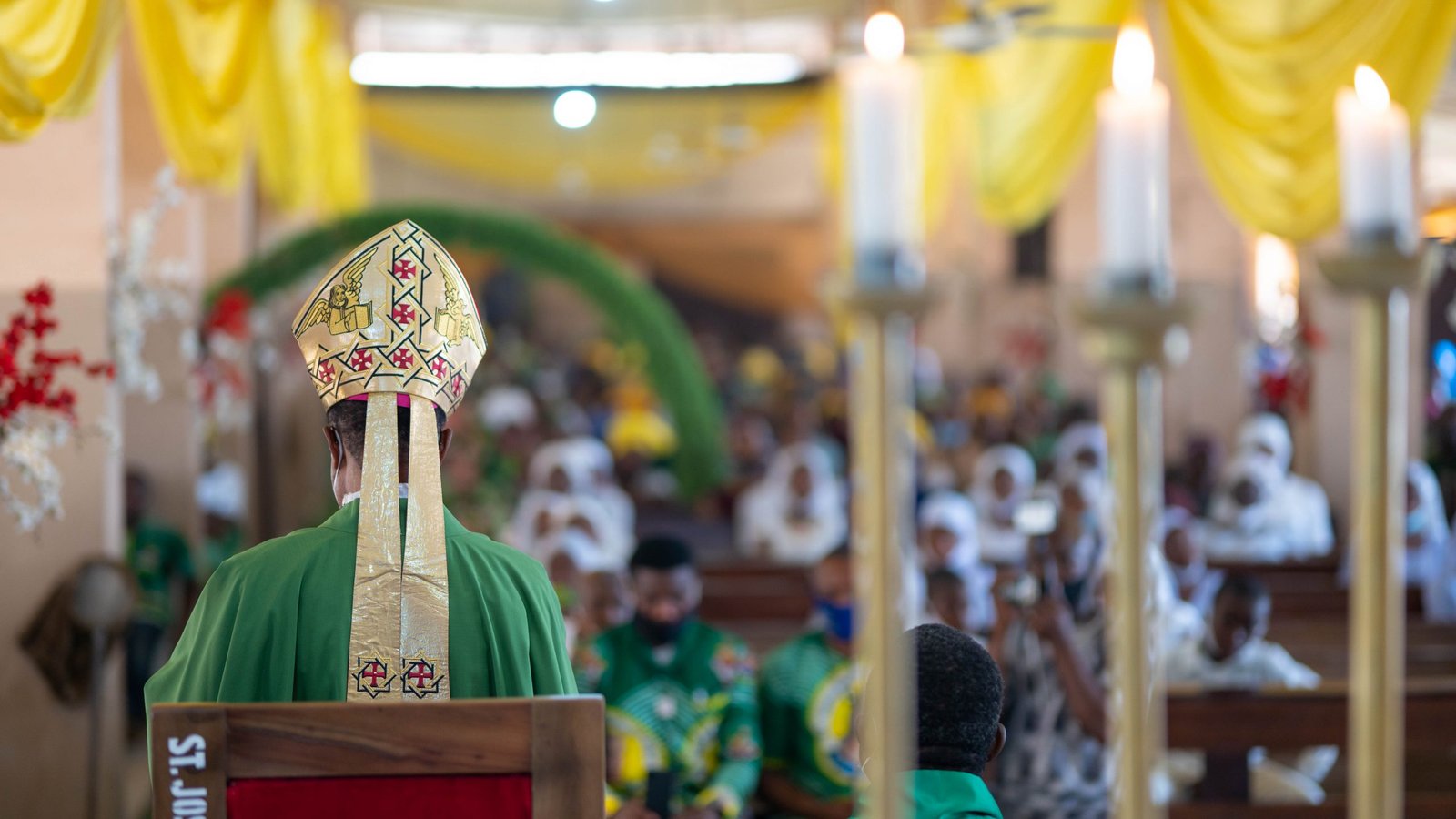 THE HOLY SPIRIT:
MAN'S HELPER AND FRIEND
ABOUT ME
Welcome
You are welcome to my personal website. The aim of this website is to share my personal thoughts with you and also to circulate necessary information across to the members of the Archdiocese both the priests, religious and laity. It is a platform for our youth who are always surfing the web for information to receive the word of God and ask questions on the issues of the faith. You can also use this medium to book appointment with me. Feel free to forward your good suggestions that will enable our diocese to improve to me. As you do, remain blessed in the Lord
THE HOLY SPIRIT: MAN'S HELPER AND FRIEND
My dear people of God, this year, we give thanks to God for his merciful love. By his grace, we are able to once again reflect on a major aspect of our faith as Catholic Christians, - namely, The Holy Spirit.
Archbishop Valerian Okeke's Episcopacy & Giant Strides
The mission of my episcopacy is summarized in Jesus' own words, "I came that they may have life in abundance". 
PASTORAL VISITS TO CHUKWU BU EZE PARISH, OSSAMALA
On this day, Sunday the 18th day of September, I will be with the priests, religious and the parishioners of Chukwu Bu Eze Parish, Ossomala for Pastoral visit/confirmation
IHM SILVER AND GOLDEN JUBILEE AND PASTORAL VISIT TO ASSUMPTION PARISH, UMUOJI
On this day, Sunday the 25th day of September, the Archbishop will be with the religious and the people of God at the Basilica of the Most Holy Trinity, Onitsha for the celebration of Silver and Golden Jubilee Anniversaries of some religious of Immaculate Heart of Mary (IHM) Congregation
20TH SUNDAY OF THE YEAR C
Despite the difficulties in living the Christian faith, it remains the royal road to glory, says the Archbishop, Most Rev. Valerian Okeke. According to him, our faith in Christ calls us to perseverance in order to stay steadfast in our radical choice for God, surmount attendant challenges and stay the course of goodness despite opposition. He encourages us to endure whatever challenges in the race of life and never give up as we grow in discipleship by constant cultivation of virtues and rooting out vices in our lives. He prays that God sends you assistance at the point of hopelessness and helplessness. May your cross always be your path to glory. Amen. He wishes us a blessed new week!
Most Rev. Valerian M. Okeke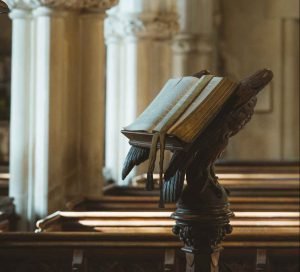 fOLLOW ME ON Social Media
DO NOT BE AFRAID | CHRISTMAS MESSAGE 2022
FINAL DAY OF THE 21 DAYS SPECIAL FAMILY/RECTORY ROSARY