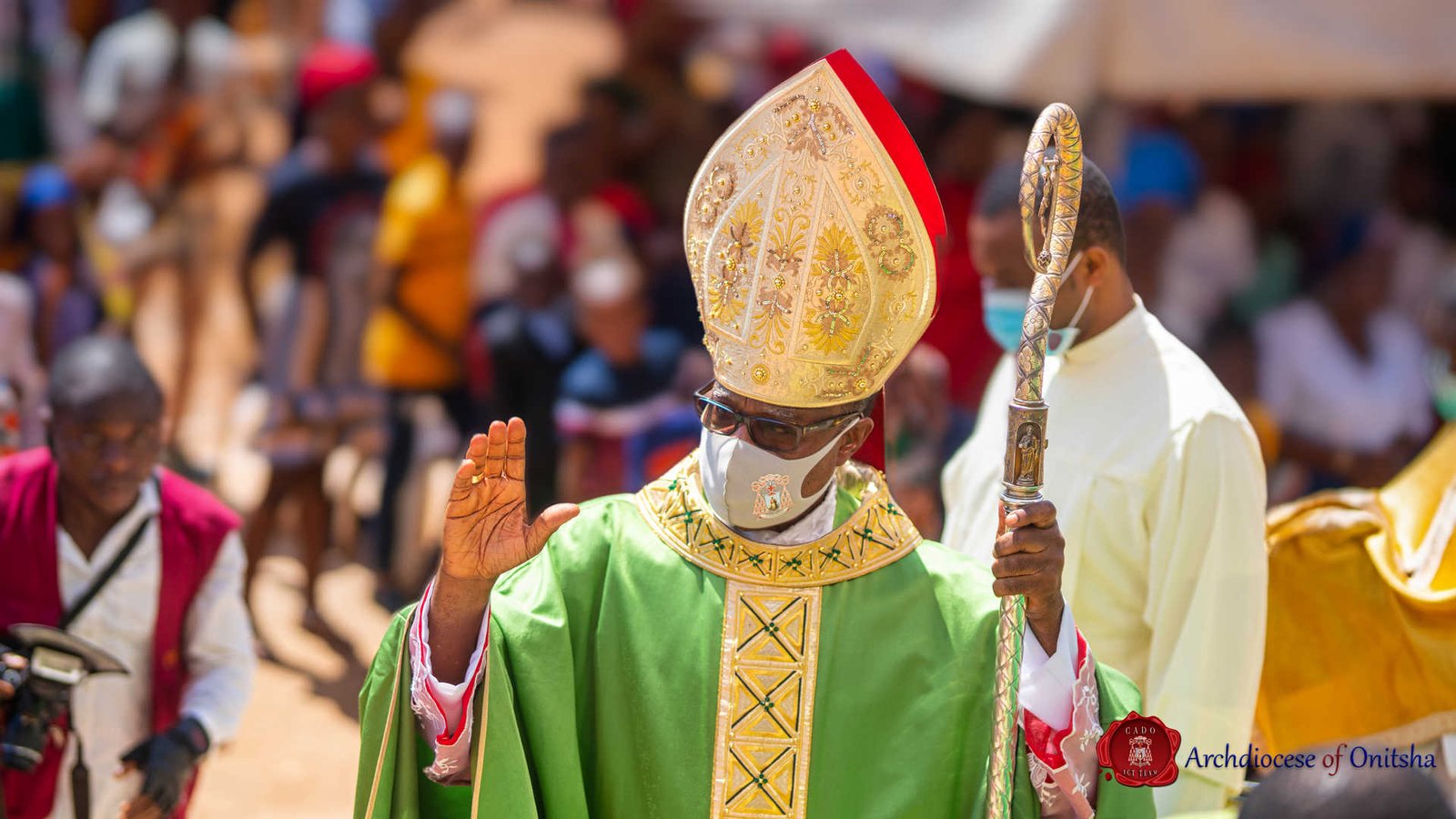 Gratitude
The Attitude of Gratitude
leads to Beatitude
ABOUT ME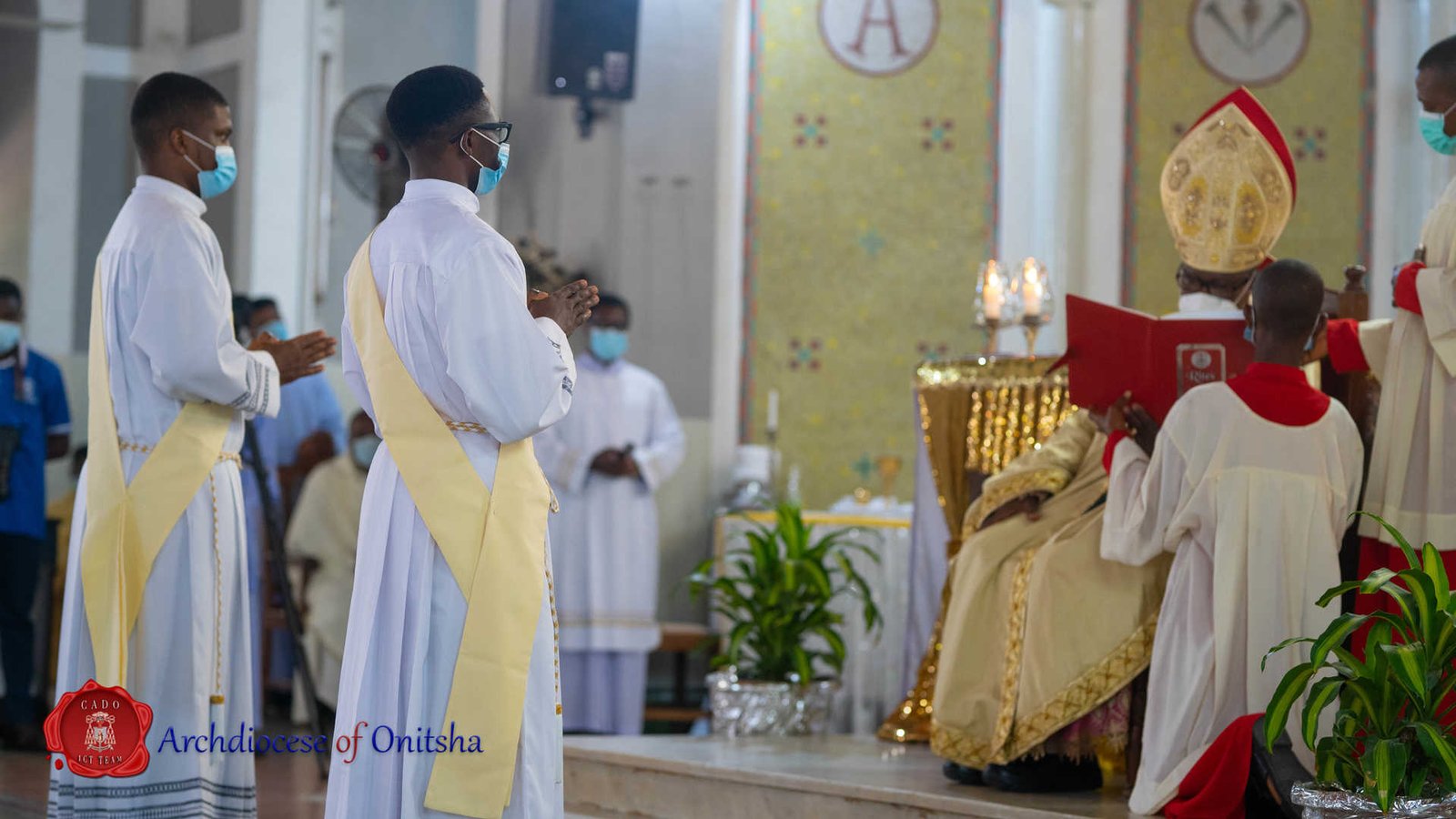 THE PRIESTHOOD
The Priesthood is a reflection of the image of the divine
ABOUT ME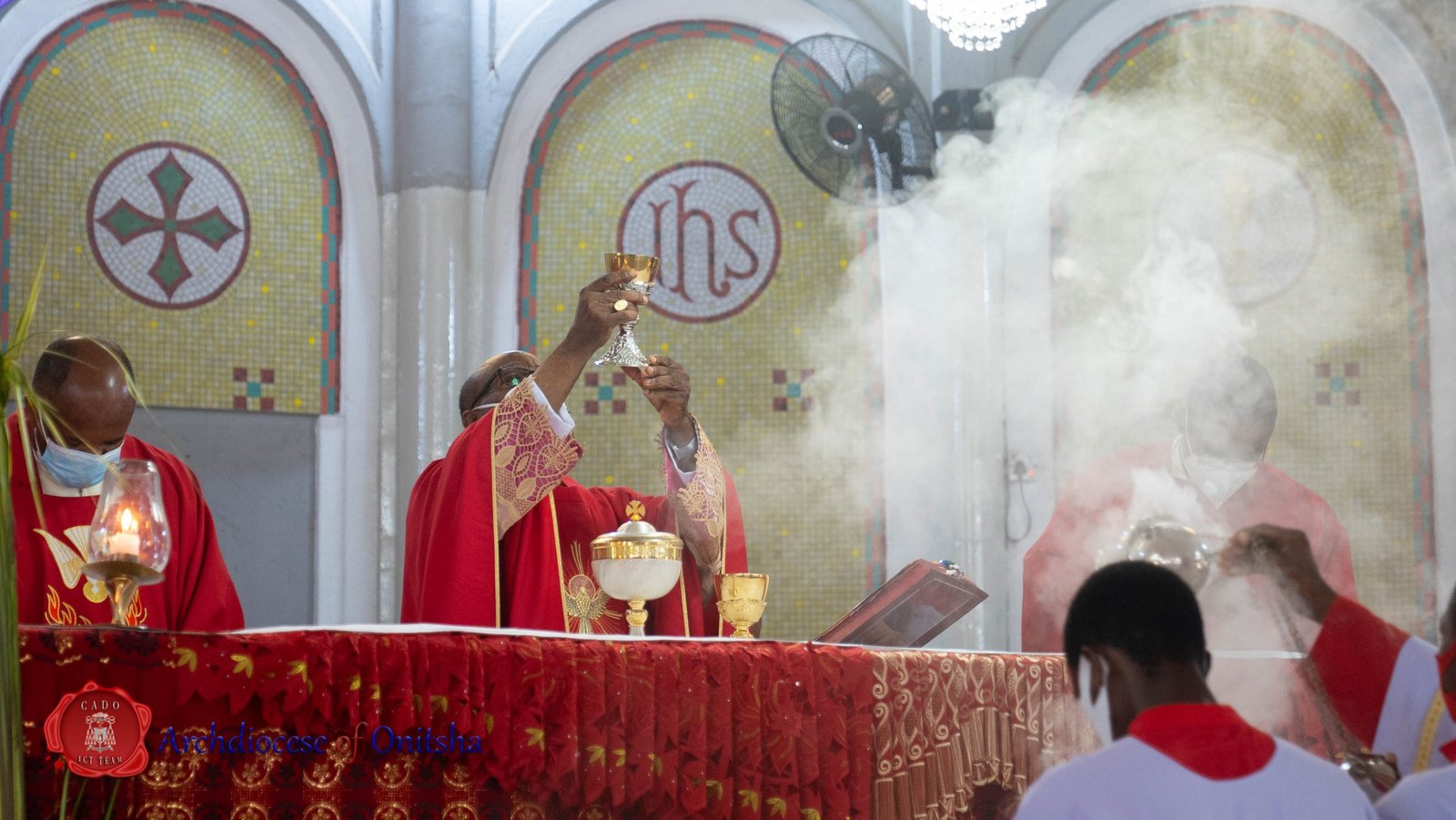 The Eucharist
The Source
Of grace
ABOUT ME
Welcome
You are welcome to my personal website. The aim of this website is to share my personal thoughts with you and also to circulate necessary information across to the members of the Archdiocese both the priests, religious and laity. It is a platform for our youth who are always surfing the web for information to receive the word of God and ask questions on the issues of the faith. You can also use this medium to book appointment with me. Feel free to forward your good suggestions that will enable our diocese to improve to me. As you do, remain blessed in the Lord
I have chosen to reflect with you on the importance of the gift of the priesthood and role of this gift for the Church and humanity. The role of being a link between the human and divine, between God and his children.
Archbishop Valerian Okeke's Episcopacy & Giant Strides
The mission of my episcopacy is summarized in Jesus' own words, "I came that they may have life in abundance". 
PASTORAL VISITS: ST. MARY'S INLAND TOWN/ST. JOHN'S, OGIDI
On this day, Sunday the 12th day of December, the I will be with the priests, religious and the parishioners of St. Mary's Parish, Inland Town, Onitsha and St. John's Parish, Ogidi for Pastoral Visit/Confirmation
PASTORAL VISITS THE ARCHDIOCESAN HOSPITALS
On these days, from Tuesday, 12th to Friday, 17th days of December, I will be with the Management, the workers and the patients of the Four Major Hospitals in the Archdiocese for pastoral visits and Christmas end of the year celebrations. The Mass for the day begins at 11 am, local time.
IST SUNDAY OF ADVENT (YEAR C)
The holy season of advent invites us to a prayerful and watchful waiting on the Lord in his triple comings, namely his coming in the flesh at Christmas, his coming in the spirit to our individual lives and his coming in glory at the end of time says Archbishop Valerian Okeke.He exhorts us to purify ourselves to preserve the spiritual treasures we embody so as to renew them.According to him,the Church is in constant need of reformation, purification and renewal and that Church is ourselves.The renewal of our individual lives impacts the corporate Church, changes the face of the earth & makes us noble sons/daughters indeed, and worthy to be citizens of heaven.He prays that as we rededicate ourselves, we may be filled with God's glory & appreciate the transformation it entails so to live it with joy and gratitude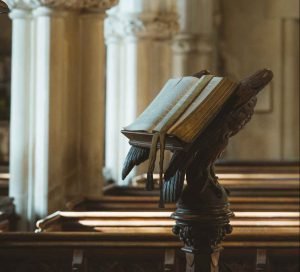 fOLLOW ME ON Social Media
IF YOU CAN DREAM IT... | Official Commissioning of the All Hallows Seminary FIFA Standard Field.
A Kingdom That Will Last Forever | Pastoral Visit to Christ the King College Onitsha