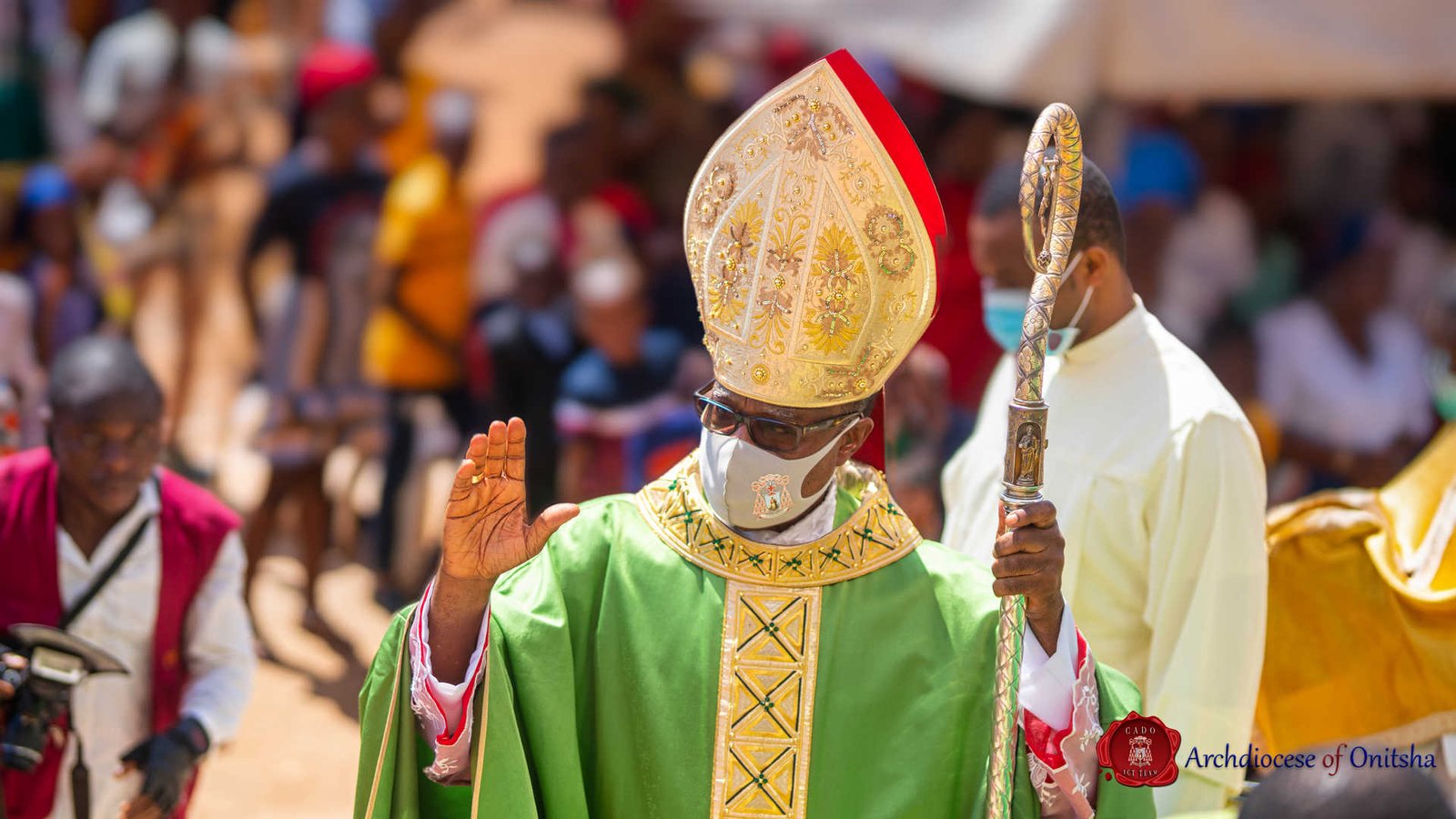 Gratitude
The Attitude of Gratitude
leads to Beatitude
ABOUT ME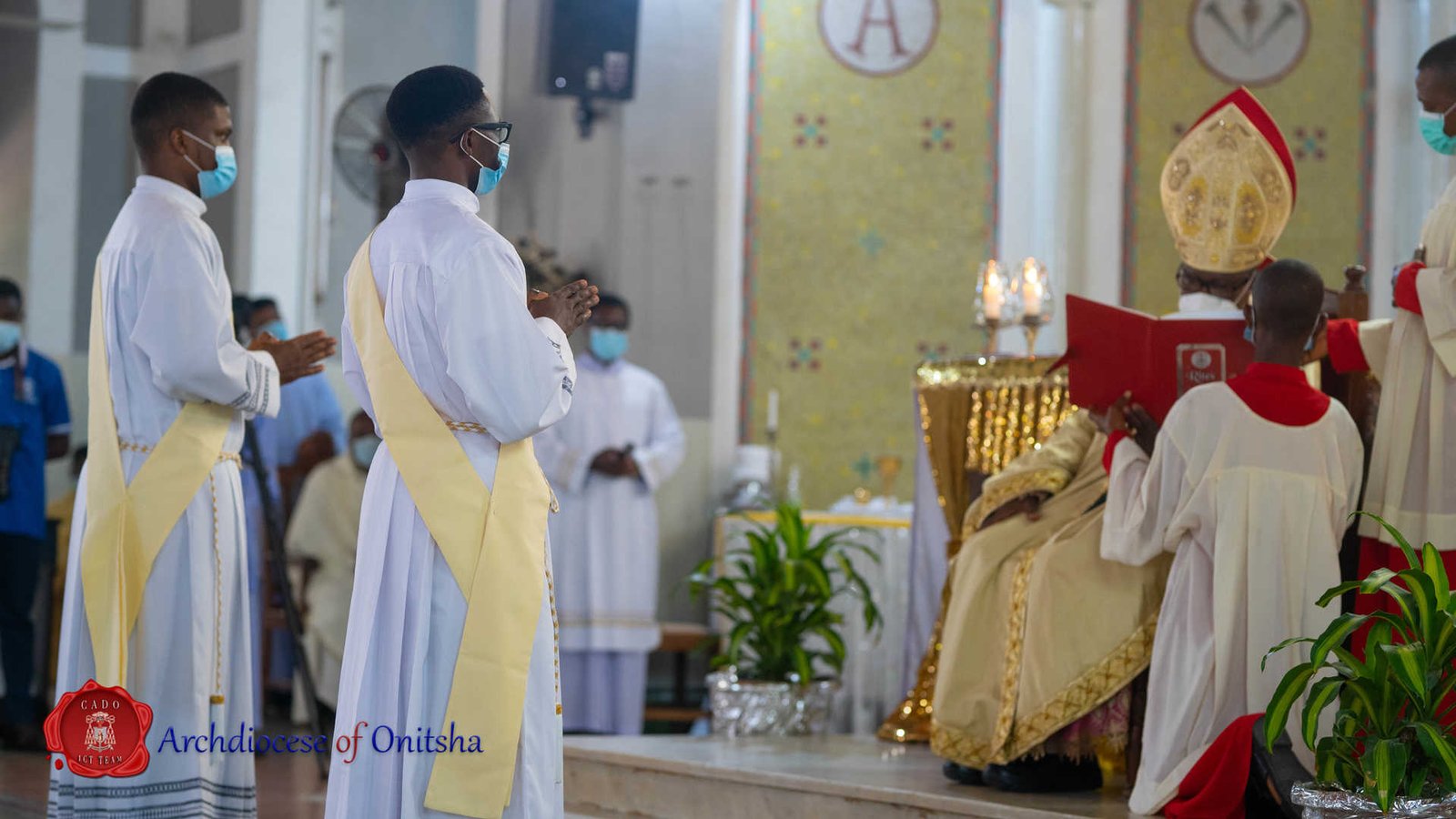 THE PRIESTHOOD
The Priesthood is a reflection of the image of the divine
ABOUT ME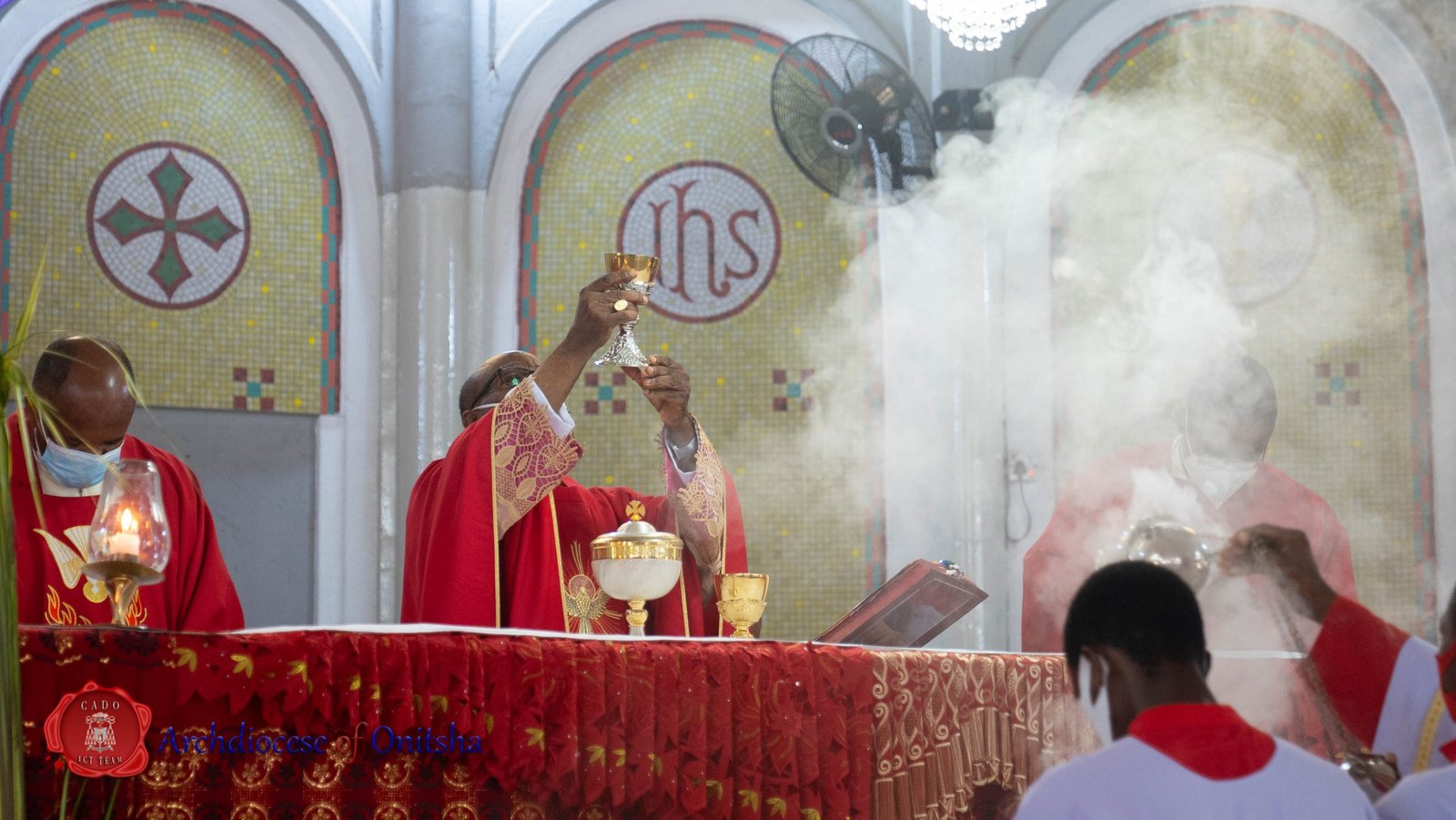 The Eucharist
The Source
Of grace
ABOUT ME
Welcome
You are welcome to my personal website. The aim of this website is to share my personal thoughts with you and also to circulate necessary information across to the members of the Archdiocese both the priests, religious and laity. It is a platform for our youth who are always surfing the web for information to receive the word of God and ask questions on the issues of the faith. You can also use this medium to book appointment with me. Feel free to forward your good suggestions that will enable our diocese to improve to me. As you do, remain blessed in the Lord
THE HOLY SPIRIT: MAN'S HELPER AND FRIEND
My dear people of God, this year, we give thanks to God for his merciful love. By his grace, we are able to once again reflect on a major aspect of our faith as Catholic Christians, - namely, The Holy Spirit.
Archbishop Valerian Okeke's Episcopacy & Giant Strides
The mission of my episcopacy is summarized in Jesus' own words, "I came that they may have life in abundance". 
PASTORAL VISITS TO ST. ANTHONY'S PARISH
On this day, Sunday the 7th day of August, I will be with the priests, religious and the parishioners of St Anthony's Parish, Nkpor for Pastoral visit/Confirmation
19TH SUNDAY OF THE YEAR C
Amid human fragilities and systemic failures, the Father remains the God of faithfulness and love, who invites us to be confident, faithful and prepared to experience His glory, says Archbishop Valerian Okeke. He notes that with a deeper awareness of God's faithful love, we will diligently grow our faith and prepare to obtain the lasting treasures in our heavenly homeland by unwavering acts of faith and works of love. With faith as the foundation of our discipleship, we shall see the invisible, achieve the impossible, overcome challenges, stay steadfast and savour the heavenly banquet of blessings.He prays for a grace of solid faith & final perseverance in doing good to access the riches of God's glory.He wishes us a blessed new week!
Most Rev. Valerian M. Okeke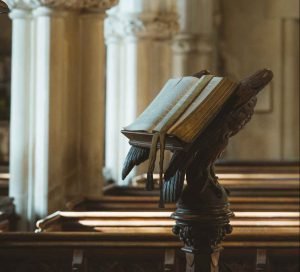 fOLLOW ME ON Social Media
Faith In God Who Keeps His Promises | Pastoral Visit to St Anthony's Parish Nkpor.
2022 Priestly Ordination | Archdiocese of Onitsha