Gratitude
The Attitude of Gratitude
leads to Beatitude
ABOUT ME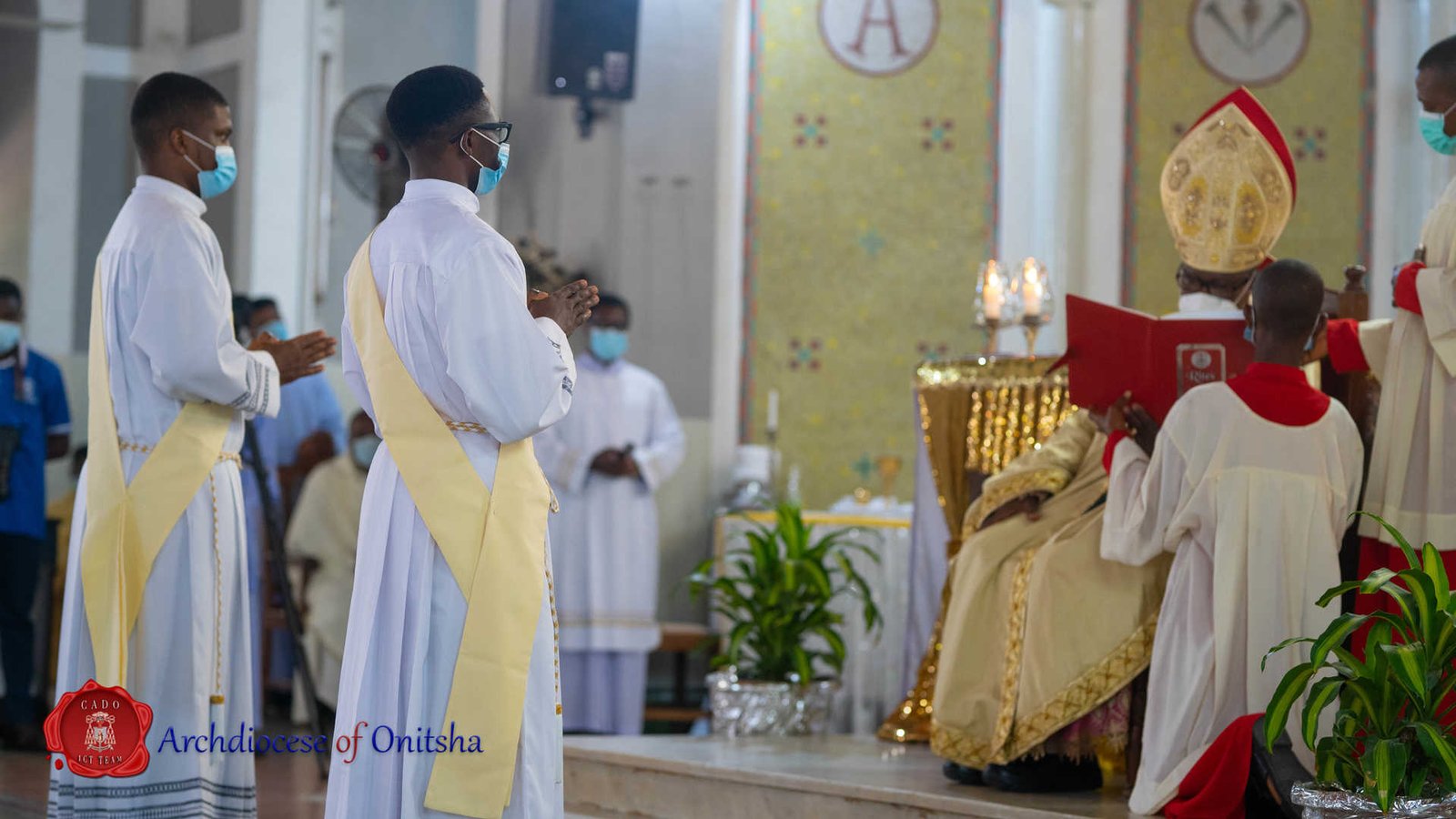 THE PRIESTHOOD
The Priesthood is a reflection of the image of the divine
ABOUT ME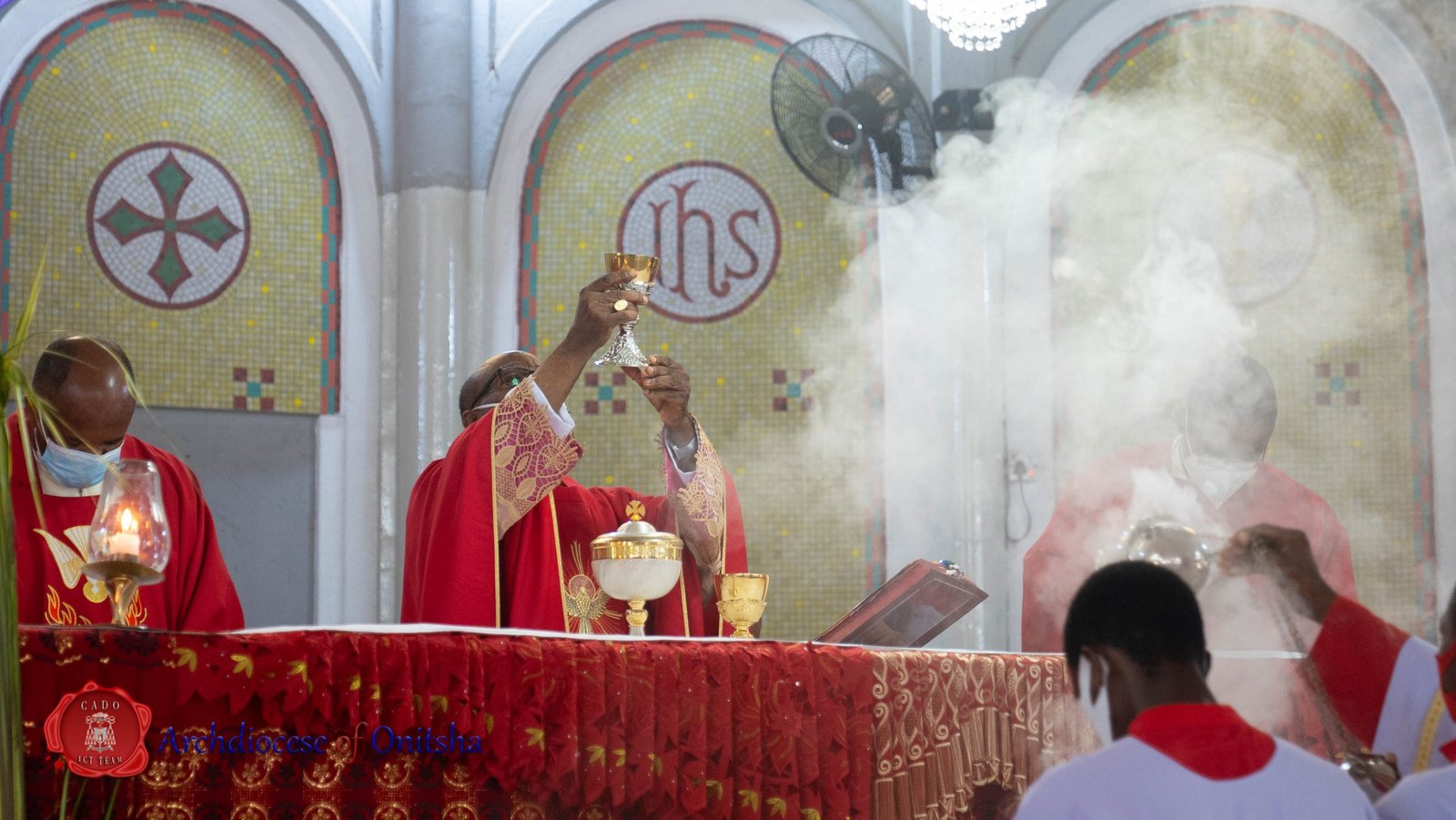 The Eucharist
The Source
Of grace
ABOUT ME
Welcome
You are welcome to my personal website. The aim of this website is to share my personal thoughts with you and also to circulate necessary information across to the members of the Archdiocese both the priests, religious and laity. It is a platform for our youth who are always surfing the web for information to receive the word of God and ask questions on the issues of the faith. You can also use this medium to book appointment with me. Feel free to forward your good suggestions that will enable our diocese to improve to me. As you do, remain blessed in the Lord
I have chosen to reflect with you on the importance of the gift of the priesthood and role of this gift for the Church and humanity. The role of being a link between the human and divine, between God and his children.
Archbishop Valerian Okeke's Episcopacy & Giant Strides
The mission of my episcopacy is summarized in Jesus' own words, "I came that they may have life in abundance". 
Pastoral Visits: Immaculate Heart, Fegge
On this day, Sunday the 1st day of August, the I will be with the priests, religious and the parishioners of Immaculate Heart Parish, Fegge Onitsha for Pastoral Visit/Confirmation
Pastoral Visits: All Saints, Nkpor
On this day, Sunday the 8th day of May, I will be with the priests, religious and the parishioners of All Saints' Parish, Nkpor for Pastoral visit/Confirmation.
17TH SUNDAY IN ORDINARY TIME (YEAR B)
Our God loves and cares for us, providing for us at the moment of needs. He often converts our little self-giving into abundance of blessings for the common good says the Archbishop, +Val Okeke.He notes that as stewards of creation, God has endowed us with unique gifts, expecting us to selflessly deploy them to satisfy the needs of others. He prays that as we cooperate with God's mysterious generosity, He will meet us at the points of our needs.Amen!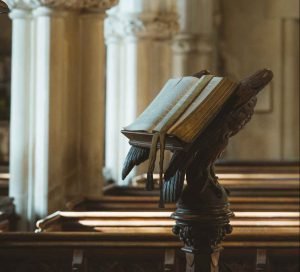 fOLLOW ME ON Social Media
Please enter your access token.
Nnlete anya nke Chineke na-elete anyi ! | Pastoral Visit to Sacred Heart Parish Onitsha
A Story Of Grace